AIC Roofing Testimonials
Our team here at AIC Roofing and Construction has worked hard to earn the trust of Central Kentucky homeowners. We've served the Louisville, Lexington and Richmond areas since 2003 and have replaced over 10,000 roofs. Your roof is an important investment in your home. Only trust your roof repair or replacement to a top-rated roofing contractor.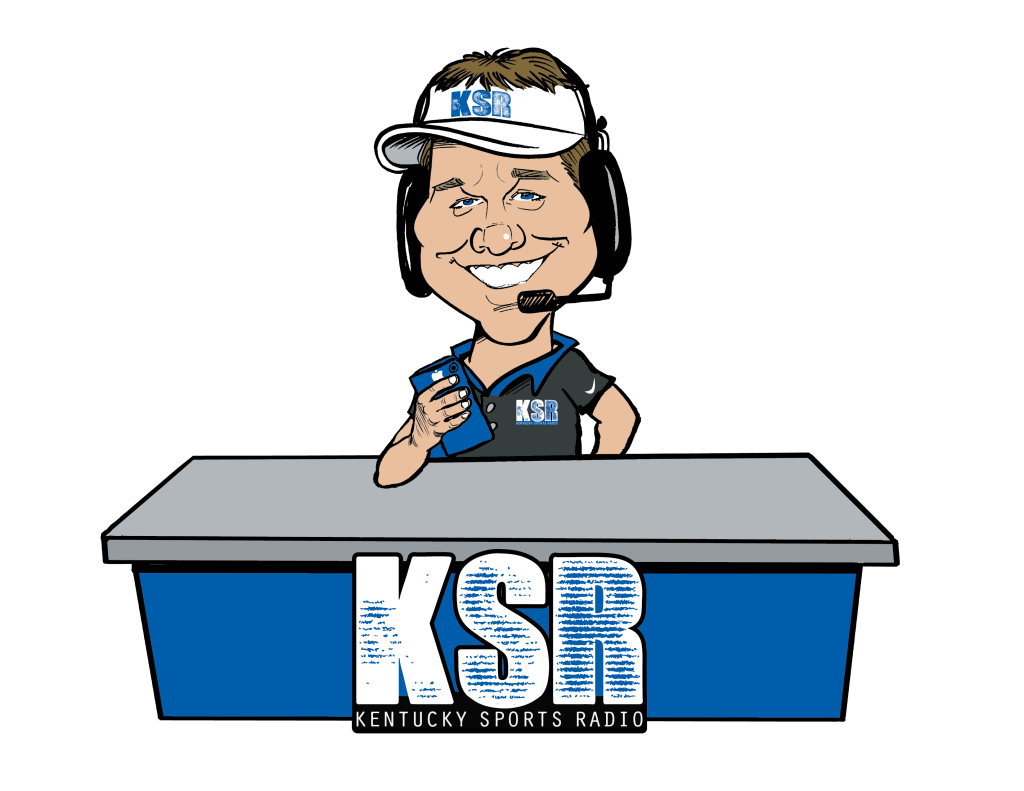 Matt Jones at KSR has worked with our team and has a few things to say about our values, and what you can expect working with us – take a listen!
What your neighbors say about AIC Roofing!
Customer feedback is extremely important to us. We take our time to check-in with you during and after your project to make sure your satisfied.
These testimonials are from actual customers who hired AIC to complete their roof replacement. Watch and see what your neighbors have to say about the AIC Roofing team.
I was a little apprehensive about getting a new roof. With so many fly-by-night contractors out there, I was scared of getting burned. AIC completely put my mind at ease. They gave me an affordable estimate and were very knowledgeable. I was glad I had chosen them.
Working with AIC was a great experience. They completed the job in a timely manner and were courteous throughout the whole experience. I would definitely use AIC again and recommend them for your roofing project!
I want to thank your company for their work on my home. They did a great job on my shingles and my flat roof has since stopped leaking completely. I appreciate your hard work. I would definitely recommend AIC Roofing to anyone.
Even More Testimonials & Reviews!
Thoroughly researching your roofing or siding company is extremely important. Customer reviews give you insight into what you can expect before, during and after your project. We highly recommend that you read reviews before hiring a roofing or siding company.
Choosing the Right Roofing Contractor
Selecting a roofing contractor is a big decision. You want to make sure you hire a company with a track record of success and a reputation for quality work.
It's also important to see if your roofing contractor has financing options and is experienced working with homeowner's insurance. Your roof protects your biggest investment – your home.
We always recommend getting a few bids before hiring a roofing contractor to ensure you're getting a fair price. We would love to see if we would be a good fit for your roofing or siding project – contact us today!