Replacing your roof is an expensive and tedious project. Your roof is vital to the longevity and protection of your biggest asset – your home.
The Search is On
When researching your roof replacement, the number of roofing contractors can be overwhelming. Narrowing your search down to just a few companies can seem like an impossible task.
When deciding what roofing contractor is best for your unique home and project, we always recommend:
AIC Roofing has replaced thousands of roofs in Lexington and surrounding areas. Our experienced staff is proud to provide:
Exceptional customer service

High-quality, top-rated materials

Premium services (such as on-site customer service) for all roof replacements
However, we know that we may not be the right roofing contractor for everyone (and that you probably didn't visit this page just to hear us brag).
So, to help you narrow your list, we've rounded up our list of best roofing contractors in the Lexington area. This article describes each company, the services they offer, and their reviews. After reading this article, you can narrow down your list of roofing contractors for your roof replacement project.
Bone Dry Roofing
Bone Dry Roofing is a family-owned, regional contractor that has been in business since 1989. Bone Dry does residential and commercial roof replacements and repairs. Additionally, they offer masonry, insulation, and gutter services. They provide free estimates on any of their services.
How do customers rate them?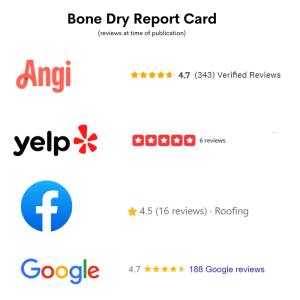 Odessa Roofing
Odessa Roofing has been in business for over 20 years. They are a local family-owned business based in central Kentucky. In addition to roofing services, they offer windows and siding as well.
How do customers rate them?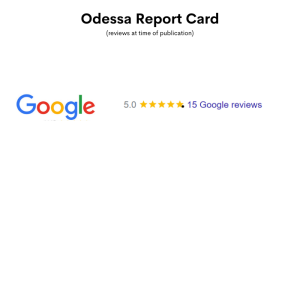 BACK Construction
BACK Construction has been serving central Kentucky since 1991 and offers roof replacement and repair services. Additionally, they provide complete remodeling, siding, window/door, and handyman services. BACK Construction is 100% employee-owned and local to the Lexington area.
How do customers rate them?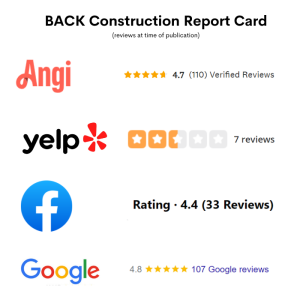 Wrapping Up
Finding the right roofing contractor for your roof replacement can be stressful. Knowing your budget, goals, and 'must haves' for your roof replacement will make interviewing and choosing a roofing contractor more straightforward. At AIC Roofing, we pride ourselves on offering the best products, installation, and services in Central Kentucky. Before scheduling your free consultation, check out our reviews on Google, Yelp, and Facebook.
attics barns chimney choosing a contractor commercial cost curb appeal DIY estimate financing flashing flat roof GAF gutter replacement gutter size gutter system ice dams inspections insurance missing shingles roofing materials roofing system roof leak roof maintenance roof repair roof replacement siding materials siding replacement skylights underlayment ventilation warranty winter